About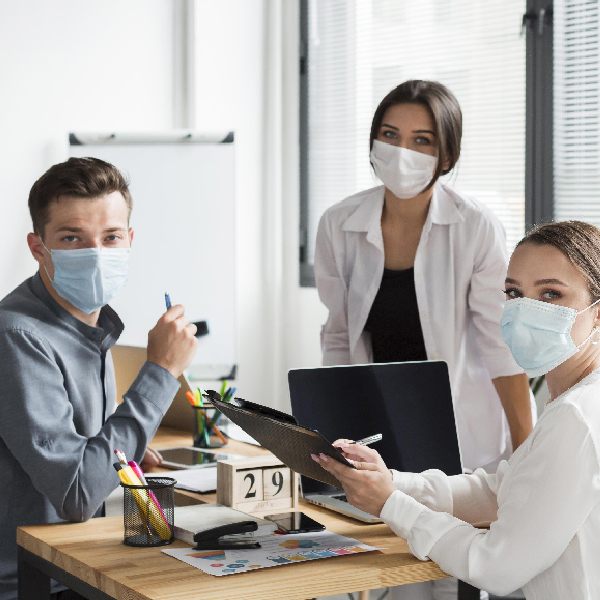 Astek medical was born out of willing to help and support people to avoid covid 19. We provide to improve social and personal well- being. Pandemic environment lead us to get action to protect people and their lives from this virus. to stop it's spreading to the world we determined to produce medical products and working for virus to come an and. every day we provide protective equipment and continue to expand our product portfolio with research and investment into the manufacturing of our machinery operations to elevate our products peformance and quaility.
ASTEK Medical is one of the leading manufacturer of medical products in Turkey. We achieve to create solutions purposefully designed and manufacture to provide products of the highest quailty and hygienic conforming with international regulatory.
Our Mission
Our mission is to provide sustainable worldwide trustable brand and products to support delivery of healthcare to those who need it most.
Our Vision
Our vision to rapidly adapt to the sectoral needs of parallel development and innovations.